AEOLIAN ISLANDS
Additional services available upon request
LA CASA AL CORSO
WINE TASTING
Aeolian kitchen on request
PRIVATE DINNING
A REMARKABLE EXPERIENCE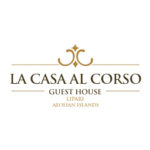 FAMOUS AEOLIAN WINES
WINE TASTING
The best local experts will be describing the great wines of the Aeolian islands: the tradition and passion of a archipelago that has made wine its raison d'être.
You can also organize your personal tasting experience.
Liparita Winery
Liparita is a century old Ghost Winery brand whose appellation-specific Cabernets were the pioneering wines of Napa Valley. Today, they are dedicated to creating in the same spirit that embodied the award-winning wines produced in its thrived past.
Additional services
Discover the sea surrounding Aeolian islands
Sicilian and Aeolian Cuisine
Aeolian kitchen on request
At your request, we can arrange for our selected chef to prepare an Aeolian meal in the apartment for an additional charge. You will be able to consult the Casa al Corso menu upon arrival.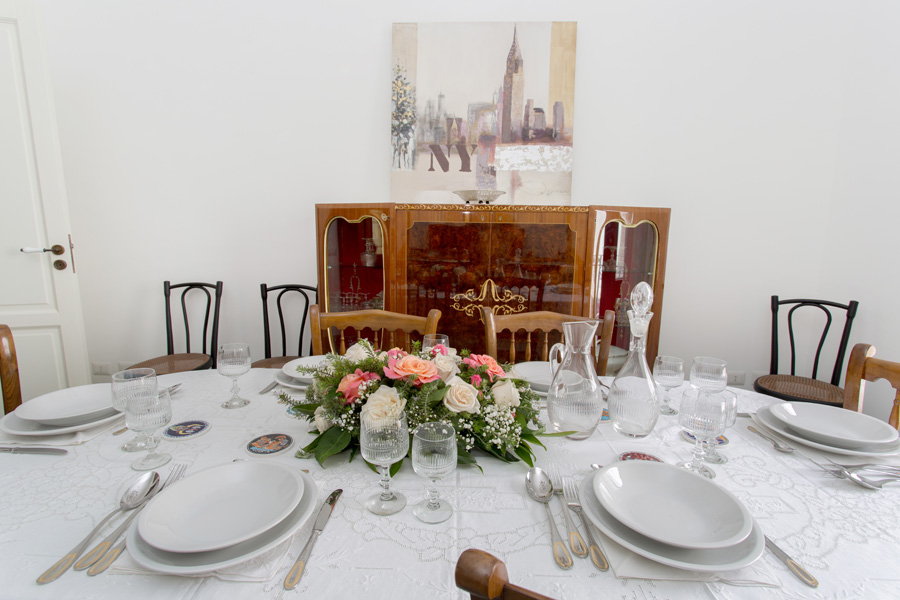 RESERVE A TABLE
PRIVATE DINNING
You can always enjoy your dinner privately. Whether on a boat or in the apartment: we can arrange an impeccable catering service for small events wherever you wish. We can introduce you to Sicilian and Aeolian cuisine with a special twist.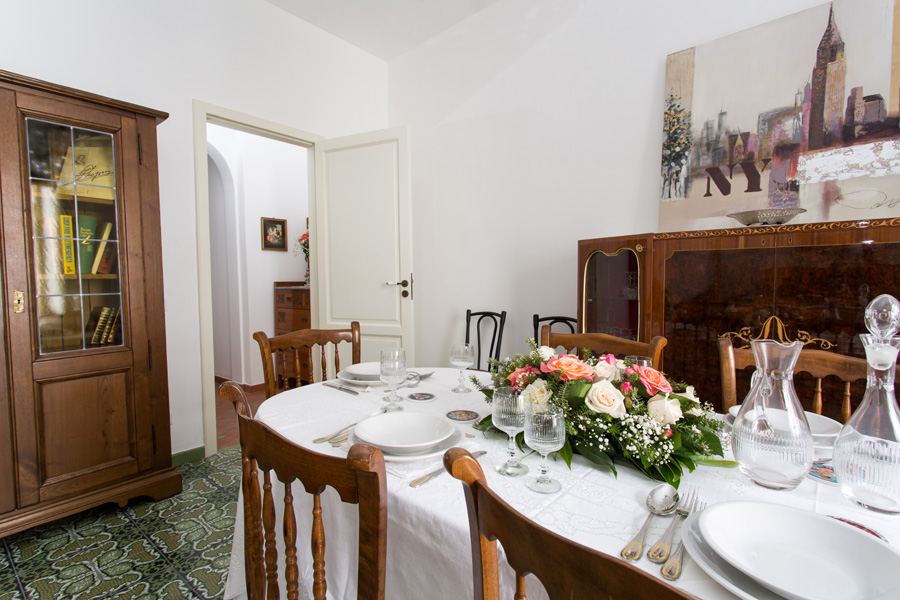 WE GUARANTEE
A REMARKABLE EXPERIENCE
Our experienced staff and our many years guarantee that you'll have a pleasant experience that you will never forget .
Have a room? You have a seat!
So do not wait, book your room now!